Welcome to the Hardcore Husky Forums. Folks who are well-known in Cyberland and not that dumb.
The Offseason Natty Thread: Portals, Assistant Coaches, Leopard Jackets, etc.
By popular demand, unless Stalin nukes it and me, the ONT! We can gab about leopard print jackets, smokers voices, awkward hugs, underage coaches daughters, and maybe even The Haen Train (ask Julie she knows what's up).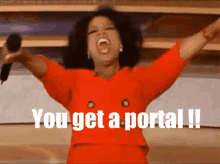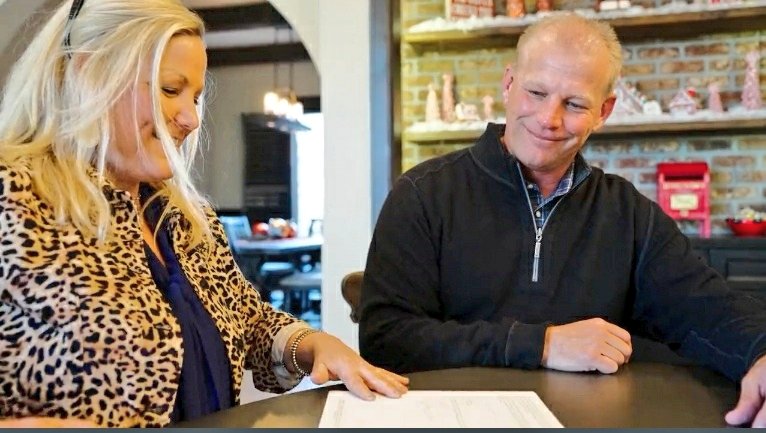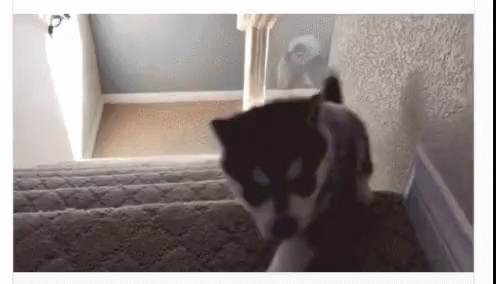 Tracker:
Player Personnel: Morgan
OC/QBs: Grubb
RB:
TE:
OL:
WR:
DC:
OLB:
LB:
DL:
CB: Julius Brown