Interesting conversation.
As could be expected, my knee-jerk reaction to UBI is fuck that. Simply giving people money won't solve anything. It's fucking expensive. You may may create apathy in a population ... etc
That said, automation and artificial intelligence in the workplace is going to render millions without jobs over the next 10 years. To be fair to the business owner, there are many sound reasons for the implementation of automation and artificial intelligence. But still.
Most of the jobs lost will be to people who won't be rehire-able in the work force. And #learntocode (training higher skill sets) won't realistically be an option for the majority displaced.
One can make a legit case for the automation-replacing-labor in the swing states is what ushered in the #MAGA presidency.
Staying out in front seems better than waiting to after the fact when people are legit displaced, without options.. to think this group of proud blue collar workers will take this lying down is laughable.
Are there better ways to head-off this imminent, massive problem?
https://en.wikipedia.org/wiki/Andrew_Yang_
(entrepreneur)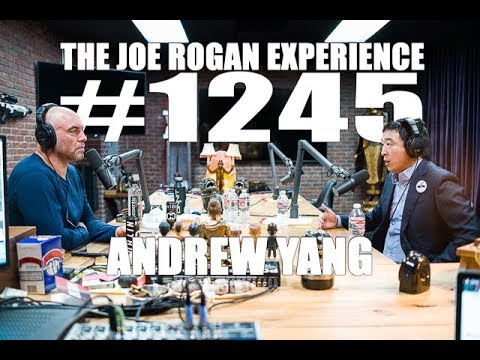 ,