Editor's note: The Wigwam Weekly is a regular feature for our Wigwam members. But every so often we run it as a feature on the main board.


Today's Post of the Week gave Stalin a chuckle. It comes from me,
@alumni94
and Little Jimmy Cornell. James Cornell kicked things off with his post in the Tug Tavern about McDonald's plan to push vaccinations on the public.
Then
@alumni94
, with a conspicuously missing badge next to his avatar, commented: "I want heroin now for some reason."
This led me to write: "Susceptible to subconscious persuasion, are you?"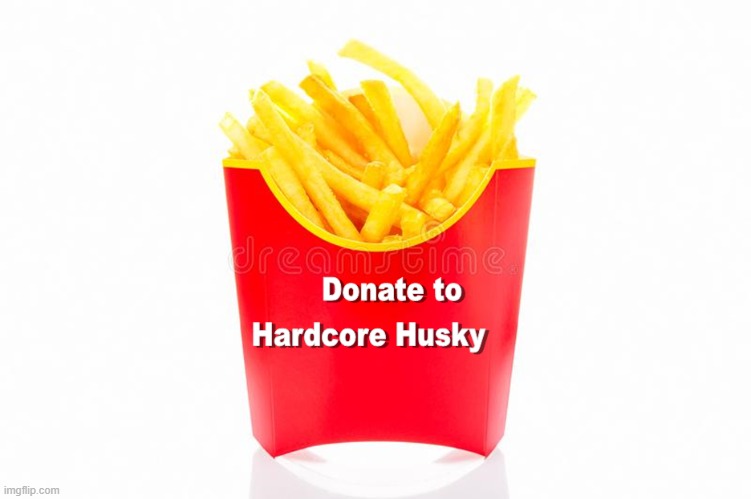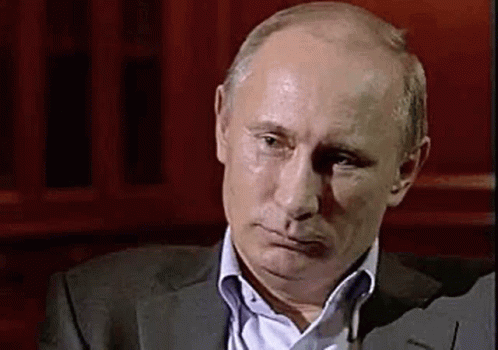 https://paypal.com/paypalme/hardcorehusky

By 1983, 12-year old Stalin had a deep-seated hatred for USC. I had witnessed the Huskies beat them in 1977 to go to the Rose Bowl. I had seen the epic loss in 1979 to Ronnie Lott and Charles White. I had seen the incredible wind storm win in 1981 to send UW to the Rose Bowl.
By 1983, however, neither UW nor USC were going to Pasadena. In fact, both teams had mediocre seasons, with the Huskies eventually losing to Penn State in the Aloha Bowl. But there was one rainy November afternoon at Husky Stadium, where Washington blanked the Trojans 24-0. USC came to town under head coach Ted Tollner, who even to me looked like he should be running a kiosk at Bellevue Square and not a major college football team. If memory serves me, USC finished the season 6-6 and Tollner got fired.
But I remember that wonderful day at Husky Stadium. Danny Greene weaving through defenders and returning a punt into the east end zone for a touchdown. And then in the game's final couple of minutes, USC trotted its field goal unit onto the field in the hopes of not getting shut out. The kick was between 45-50 yards. And it sailed, nay fluttered, harmlessly short of the goal posts, to the delight of 59,000 Husky fans -- including my papa and I who high-fived gleefully as UW got the goose egg (as Dave Niehaus would say).

Jazz singer Veronica Swift