Welcome to the Hardcore Husky Forums. Folks who are well-known in Cyberland and not that dumb.
Challenger: The Final Flight (Netflix)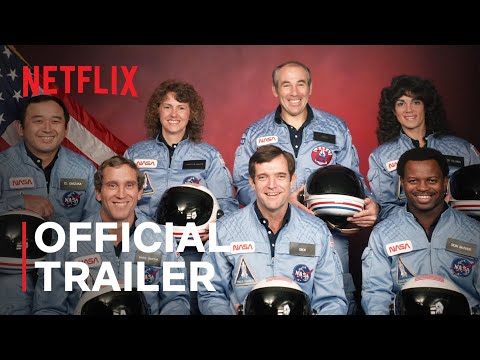 Excellent 4-parter about the Challenger shuttle disaster. I think it should be required viewing for anyone at Boeing. It's a cautionary tale about how cutting corners.
For many Gen-Xers and Xennials like me this was our "where were you?" moment...like Race remembering where he was when Lincoln was assassinated.