Welcome to the Hardcore Husky Forums. Take a look around and join the community. Have a topic? Join us and start a thread.
Gun in peril or Culture in peril?
It's not our possession of guns, it's our culture that must change. Freud intoned: sometimes a cigar is just a cigar. As such, attacking a 'tool' is a band-aid for a failing social society.
From over prescription of psychotropic medication; to the violence propagated on TV, movies and video games; to social media's inherent mouth piece for narcissism; to society's vanquishing of spiritual, faith based principles (east, west or in between).
If we really aim to keep our children safe, we must focus on the deep-rooted cause of an assailants anguish, not his tool of destruction. And to do that, we must focus inwardly on what we have allowed ourselves to become. Unfortunately self-reflection in our society is as far from en vogue as is possible to imagine.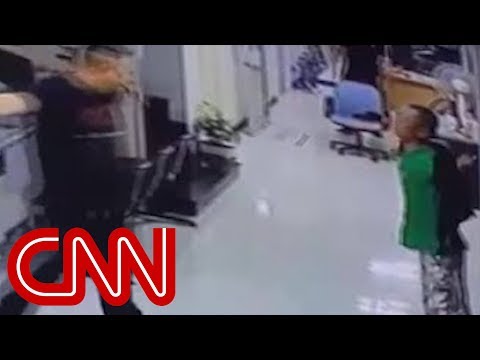 *in before boobs' flagging
Tagged: