"You really can't get entertainment this good anywhere else. It's like living in a trailer park that includes a bar and a strip club." - StLouisDawg (May 2019)
"I like this place. You guys are like a slightly angrier version of Surlyhorns.com with more PTSD." - Mitch_Cumsteen (Texas fan from Surlyhorns.com)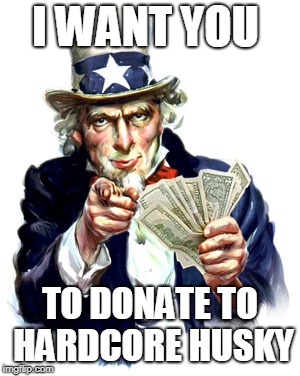 Hardcore Husky celebrates its 10th anniversary this November. Hard to believe it has lasted this long.
Before I launch into this year's sales pitch, I'll make some announcements. Our podcast continues to gain in popularity, as we've done 13 episodes in 2022, despite not much going on with UW Football until lately with all the conference talk. We're enjoying the pod and will continue to do so as we head into the season.
Secondly, the Blue Oyster has been carrying Hardcore Husky in 2022 with its traffic numbers outperforming even our main football board. That has more to do with what has happened to UW football, but that's another story. Anyway, the Blue Oyster is now returning to its former name The Tug Tavern. Its new tagline: "If the boys wanna fight, you'd better let 'em!"
We will be hosting a 10th anniversary get together. We're renting out part of the The Cut Shop in Woodinville. It will take place on Thursday November 3rd, two days prior to the Washington-Oregon State game. Below are some pics of the Cut Shop. The third photo shows part of the area we will be renting. To the right of the photo is a giant wall, whereupon a past Husky game will be playing silently for some football ambiance. I still haven't decided whether to go with something classic like the '92 Rose Bowl or maybe something more recent like Gaskin running all over the Cougs in the snow in 2018. Anyway, we have time to figure that out.
Swaye and I have been talking in recent weeks and we weren't sure what kind of response the fundraiser would get this year. Following last year's 4-8 season, interest in UW football has diminished and we've seen it with our message board traffic falling to 2015 levels (instead of the explosive growth we experienced leading right up to Covid). But as I type these words on a Sunday evening, the fundraiser hasn't even started yet and 11 people have already sent in money, including three Ducks and a Cuog. I'm real pleased and encouraged by the continued support.
Now, let's take a look at this year's SWAG. We have four levels of donating.
Founder's Club $200
Swaye's Wigwam $129
Butler Cabin $80
Standard Supporter $25
Swaye's Wigwam members will receive a large fridge magnet with one of Pup's famous quotes. Founder's Club members will receive the magnet plus a limited edition pilsner glass, both of which are shown below.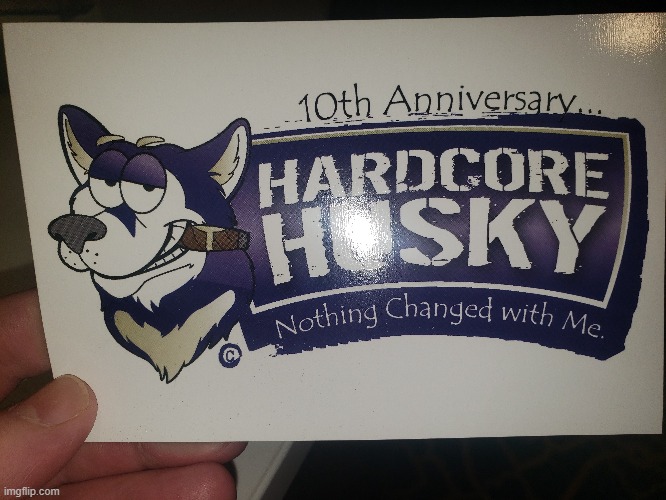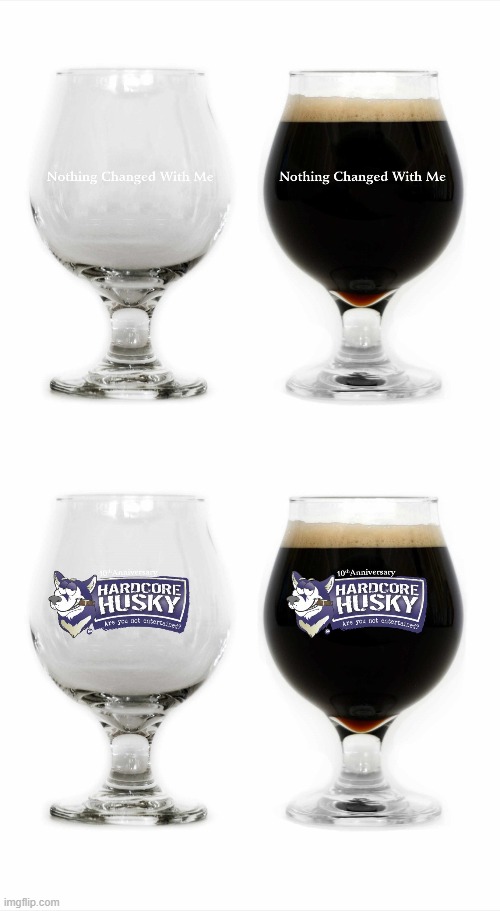 Swaye's Wigwam used to be more about boobs and guns, but it has also become a place where articles from The Athletic are broken down and dissected, via our subscription. There is also an occasional Mike Vorel article broken down too. So if you're asking yourself if the $129 for the Wam is worth it, you would already be spending $96 a year on The Athletic. So that's some food for thought. Plus, there are still plenty of boobs!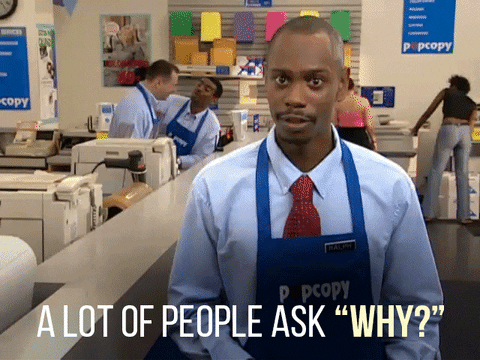 How you can support Hardcore Husky:
Standard Supporter $25
Butler Cabin $80
Swaye's Wigwam $129
Founder's Club $200
To send money via PayPal:
www.paypal.com/paypalme/hardcorehusky
To send money via Venmo:
Venmo:
@derek-johnson-67
If you wish to donate by cash or check, you can mail your payment to:
Derek Johnson (Pay to the order of Derek Johnson)
PO Box 1211
Woodinville, WA 98072
Thank you, your support is appreciated!
Derek