Welcome to the Hardcore Husky Forums. Folks who are well-known in Cyberland and not that dumb.
if we? play michigan next year we? are so fucked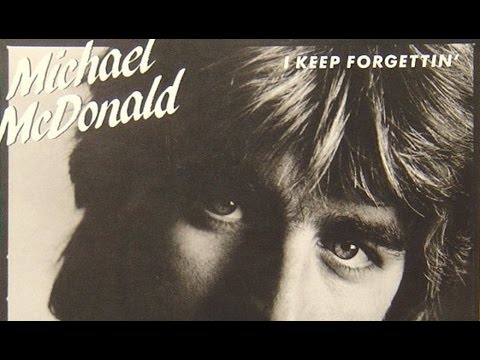 i didnt know this but the guy that did the beat for warren g's regulate video also coaches LBs for the bodymore ravens and is now going to be michigan's DC.
fuck fellas, it is gonna be a battle in seattle next year against the wolfs.
also, michigan is pumped about keepin the nfl's mitts off harbs: