Welcome to the Hardcore Husky Forums. Folks who are well-known in Cyberland and not that dumb.
CircleJerk™ National Championship Game: [1] RaceBannon vs [1] Swaye
Vote on
who you think is the better poster
. Define 'better' however you want to.
@RaceBannon
- The Godfather of the movement and OG of OGs.
@Swaye
- The swashbuckling, bug-slaying, STD-ridden, lovable Native American.
Here are the CircleJerk™ results to date:
Vote!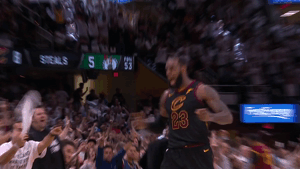 CircleJerk™ National Championship Game: [1] RaceBannon vs [1] Swaye
104 votes
Tagged: