Welcome to the Hardcore Husky Forums. Take a look around and join the community. Have a topic? Join us and start a thread.
If you believe in the people, believe in article 5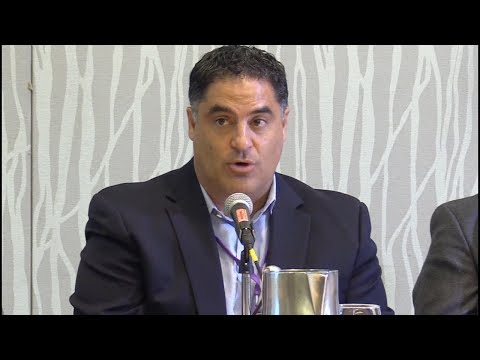 This is the case to have an article 5 convention to amend the constitution to take money out of politics. Everyone should support this and I expect only Honda to be against it. If you're a republican please understand that your team will never get money out of politics. Even if you think Trump is draining the swamp, what is he doing to make sure it remains drained after he leaves office? He's not putting people on the Supreme Court that will rule against Citizens United. The politicians that have been bought by donors will never do it. This is the way. Please support this cause even if you don't like who's driving it.