Welcome to the Hardcore Husky Forums. Folks who are well-known in Cyberland and not that dumb.
This is interesting...
@williams3
who joined in 2015, and has never made a single comment, just donated 129 bucks for the site. You other losers have been shamed.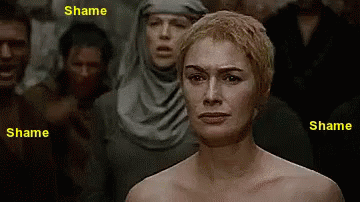 @williams3
I will be PM'ing you nudes of
spirit fingers
@dnc
for your dedication. Don't share them.
Tagged: