Welcome to the Hardcore Husky Forums. Folks who are well-known in Cyberland and not that dumb.
1994 - Lambo - Part 2 (From Hero to Zero)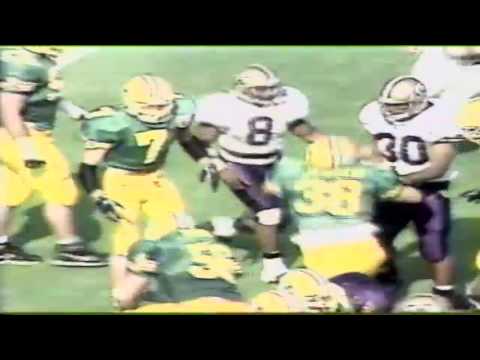 Less than a month following the Whammy in Miami, The Pick, at Autzen Stadium,
Is this the same Washington team that whupped Miami?
Note: Alex Molden interception, 1st half.
Nice tackle attempt by Huard on Kenny Wheaton's run back . . .
How old were you Ghaie, you stupid fuck?
Nike (Phil Knight) became heavily involved in the football program the following season (1995).
https://www.sports-reference.com/cfb/schools/washington/1994-schedule.html