Welcome to the Hardcore Husky Forums. Folks who are well-known in Cyberland and not that dumb.
DeFi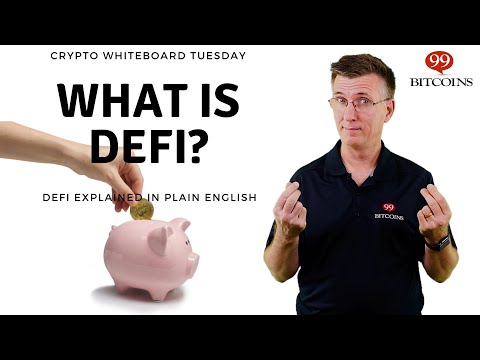 Started to dip my toes into DeFi and crypto liquidity pools these last few weeks. Absolutely bonkers returns out there(1,000% apy+) but obviously volatility at the high end of the return scale. Still, tons of nice returns in liquidity for stable coins which if you are scared of those why are you even reading this thread?
Considering liquidating the rest of my money market funds to swap for stable coin pools(20%+ APY). I'm looking at the potential for decentralized finance and think we are just playing with the tip at this point.