Welcome to the Hardcore Husky Forums. Folks who are well-known in Cyberland and not that dumb.
How are you cooking your steak these days?
Most of my life I've been a steak on the grill guy, either on my Weber propane or charcoal if I'm feeling fancy. But always with some slow indirect heat to bring up to 100 degrees or so and then direct heat at the end to 120 or 125 to get the sear.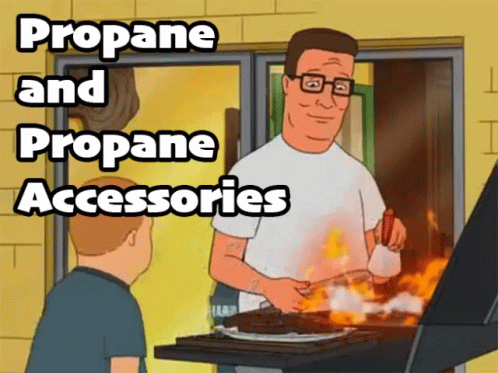 But the local fancy pants steak joint down the street, really excels at the cast iron method, which has inspired me. And I'm starting to perfect by own hybrid method, which is to start on the grill (indirect) for like 8 mins at 275 to 300 and then transfer to hot AF, cast iron for the sear. Butter with some garlic chunks in the pan. That buttered/garlic sear is something you just can't get on a grill.