Welcome to the Hardcore Husky Forums. Folks who are well-known in Cyberland and not that dumb.
Recommend Stalin some dirty, rainy night in Lynnwood jazz
A thread to recommend some great Jazz for our dear leader
@DerekJohnson
to listen too on a dirty, rainy night in his shitty little studio apartment off 99 in Lynnwood...
Hank Mobley "Remember"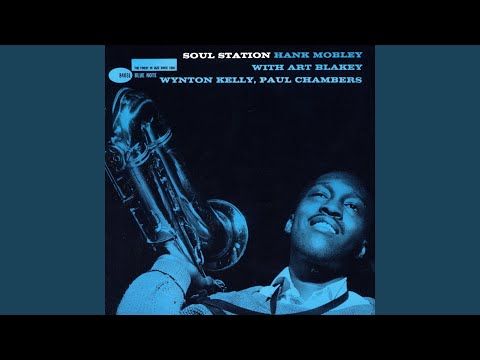 https://www.youtube.com/watch?v=sbmKLZ_opuQ