Welcome to the Hardcore Husky Forums. Folks who are well-known in Cyberland and not that dumb.
kickass presser tim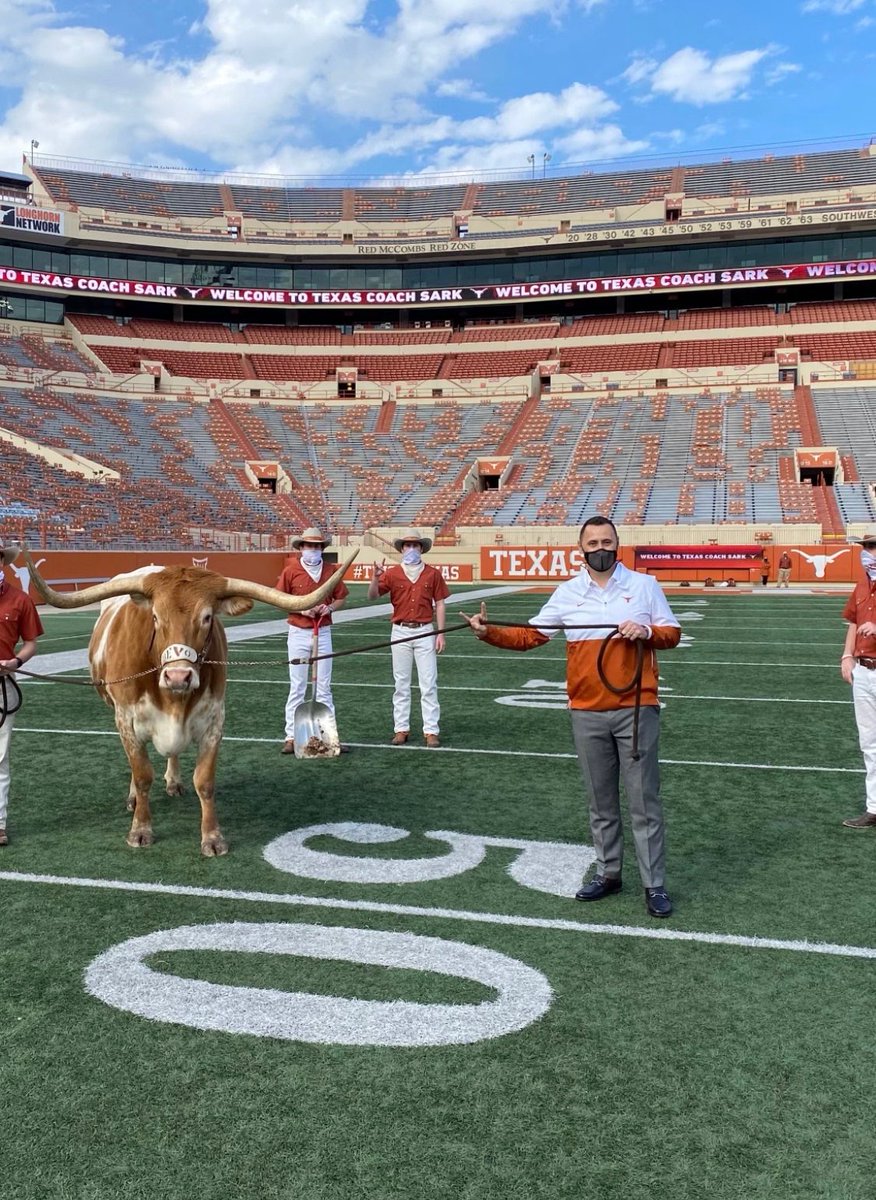 uncaged bevo and a mask!
free pub!
again, if im a texass booster im
not hiring sark
pissed that sark didnt immediately get to work
wow_wow_wow.gif
tuff team
sark now looks like shrek?