Welcome to the Hardcore Husky Forums. Folks who are well-known in Cyberland and not that dumb.
A Film Review of Keanu for Duck Fans
First, I need to say this is one of the best films I've ever seen.
Pay close attentions to the hips in this clip. So explosive. So fluid. This is elite film right here.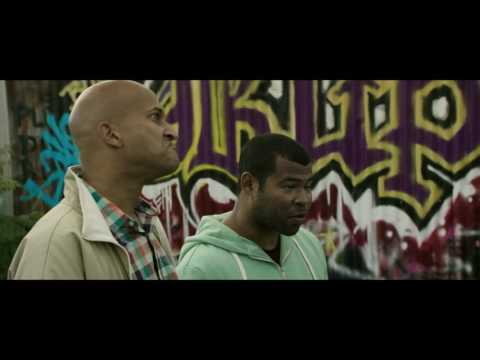 This next clip shows the little things getting done right. The remix of Tom's Diner is on point.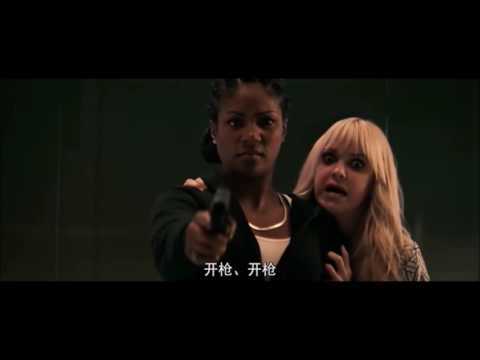 Finally, the George Michael clip. Hold on while I pore out some of my cold brew.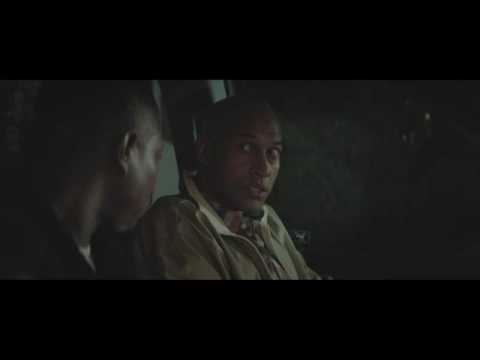 In conclusion, look, I realize Jordan Peele owns Hollywood right now. Get Out is the most woke movie in years. But he's better with Keegan-Michael Key. And we deserve another Key and Peele film in 2021.