Welcome to the Hardcore Husky Forums. Folks who are well-known in Cyberland and not that dumb.
Maximum Carnage Week Game Thread
Game time fuckers.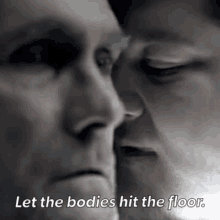 edit: Making it the official game thread and pinning so you can get all your piles of plague bodies updates throughout this week of ULTIMATE DEATH!