Welcome to the Hardcore Husky Forums. Folks who are well-known in Cyberland and not that dumb.
WHAT THEE ACTUAL FUCK ?!
a) ****** was right, you know.
b) Not in a million years are you ever going to convince me that guy was an actual threat to these cops
c) my untrained, laymen dumb ass can think of at least a handful of different ways to approach this with out necessitating lethal force
d) these cops need to be in jail. for a long fucking time.
https://thefreethoughtproject.com/swat-team-executes-homeless-man-waistband/
*** WARNING - EXTREMELY GRAPHIC VIDEO ***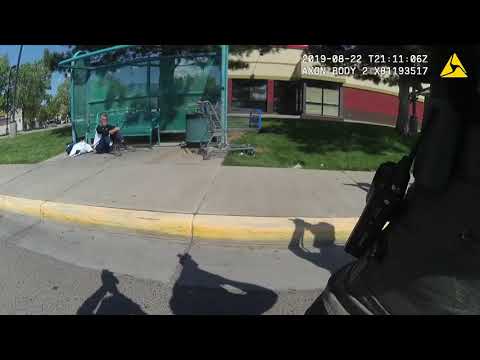 Jeffery Epstein did not kill himself.