Welcome to the Hardcore Husky Forums. If you dare criticize Jimmy Lake, you won't last long.
PFF interviews former Husky medical retiree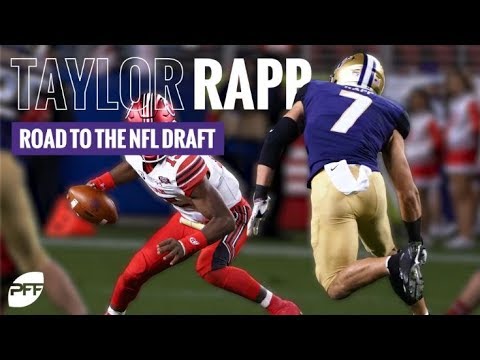 A small snippet for those of you who didn't watch the whole thing:
"...we were talking about, at the end of the season, if we were going to come out or not" - Rapp about his close relationship with Byron Murphy (~6:40).