Welcome to the Hardcore Husky Forums. If you dare criticize Jimmy Lake, you won't last long.
Round of 32 CMT Division: 2) Miranda Lambert vs 7) Kenny Chesney
For as much as some have talked about how there's no strength in the CMT bracket, I think that there's a ton of strength here highlighted by this 2 vs 7 match between Miranda Lambert and Kenny Chesney.
Miranda Lambert
As has been described in other brackets, Miranda Lambert is really a 1B seed not a 2 seed. Her accomplishments are astonishing with 45 major awards including winning the Academy of Country Music Award for Best Female Artist every year since 2009. With a career with still a lot of runway to come, where Miranda Lambert will ultimately rank in the pantheon of country music artists is surely to be on the short list. One thing is for sure, her combination of song-writing and musicianship is going to continue to make her a darling of the "smart" crowd.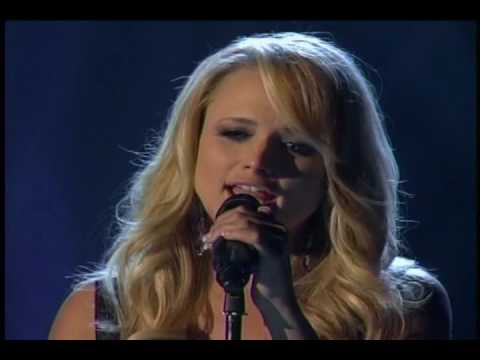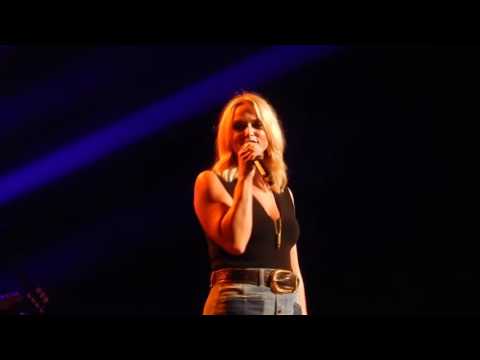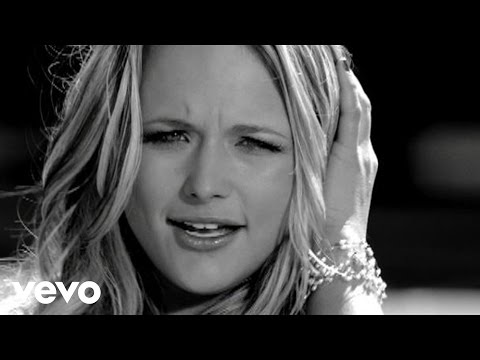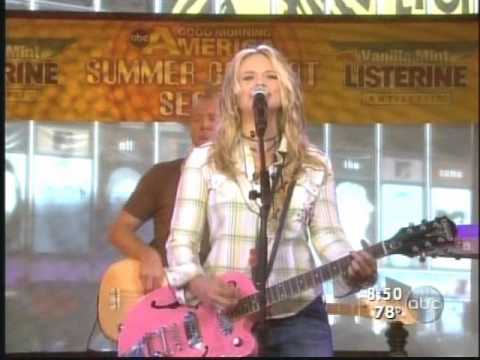 Kenny Chesney
In some ways, Kenny Chesney is the poster boy for this idea of "pop country" that the old time country people don't like. They claim that the songs don't have much behind them. That it's a sell out. But on the other hand, the numbers (and $$$) don't lie. While Chesney has a very respectable 17 major awards on the list, there are others that didn't make the list that have comparable numbers. It's not the 29 #1 songs that gets him on the list. It's not the fact that he's got his own channel on Sirius/XM. But it's all of the above combined with the fact that he earns an estimated $40M a year because his tours are not only at, or near the top, of just Country Music each year … but at the top of all of music. Love him or hate him, it's impossible to get Kenny Chesney and his influence on Country Music out of the consciousness and as the $$$ on the scoreboard says, he's done quite well for himself.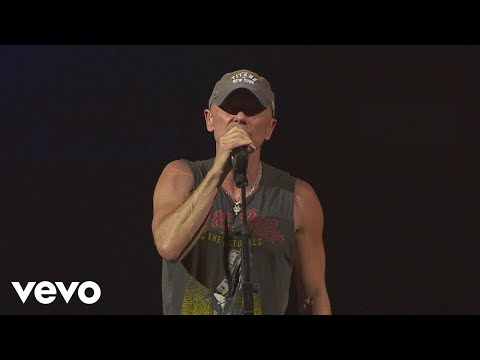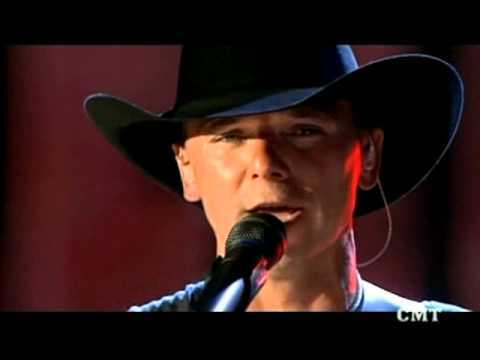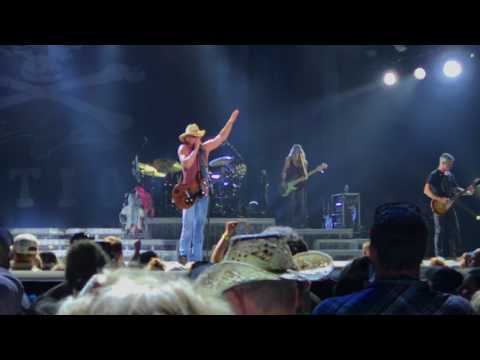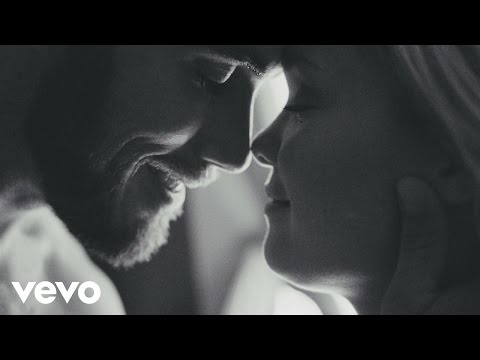 Round of 32 CMT Division: 2) Miranda Lambert vs 7) Kenny Chesney
20 votes