Welcome to the Hardcore Husky Forums. Take a look around and join the community. Have a topic? Join us and start a thread.
ALL METAL NIT FINAL #1 Iron Maiden vs. #4 Motorhead
Iron Maiden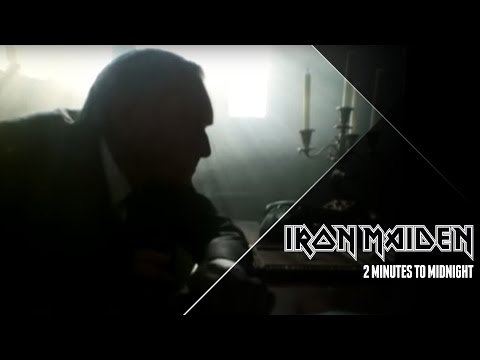 2 Minutes To Midnight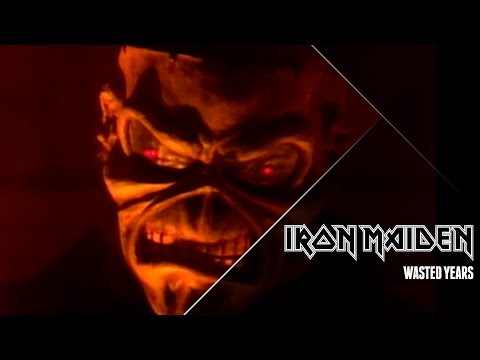 Waisted Years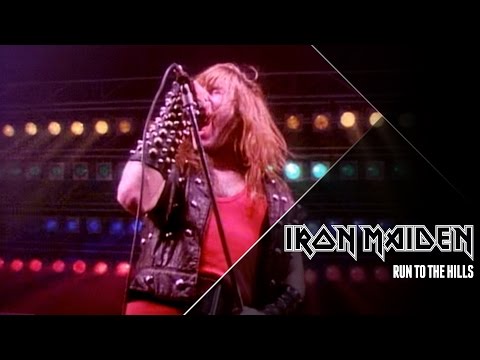 Run To The Hills (Dedicated to
@Swaye
and
@dnc
's romance)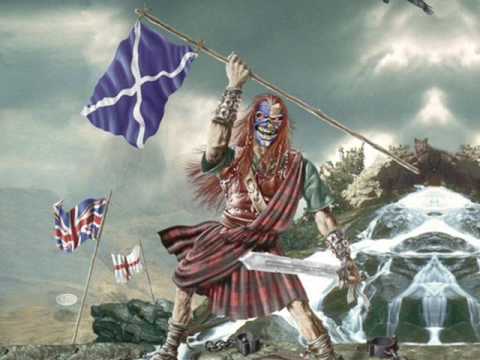 The Clansman
vs.
Motorhead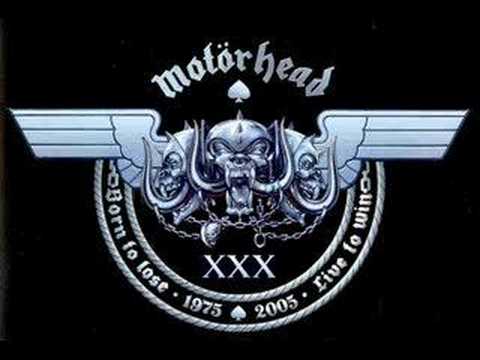 Born To Raise Hell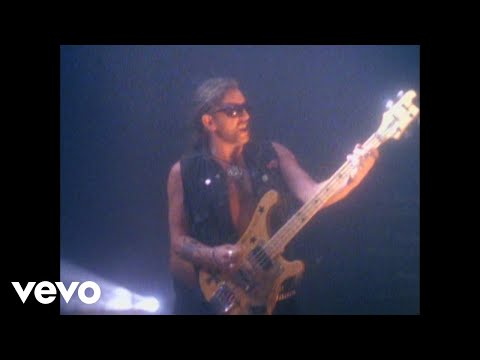 Hellraiser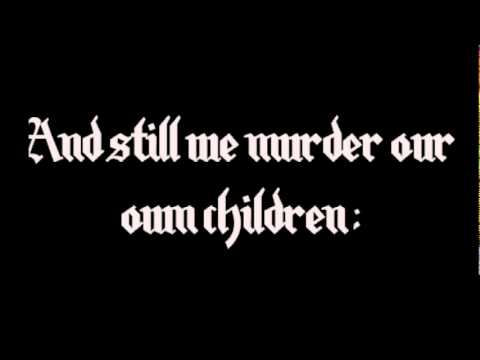 Brotherhood of Man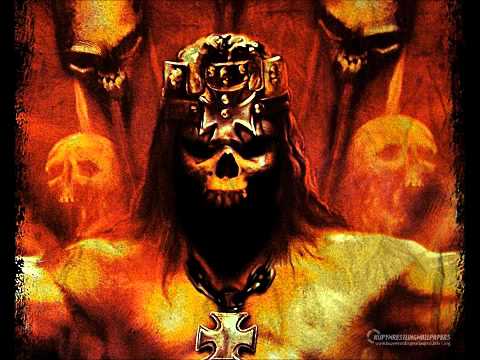 King of Kings
ALL METAL NIT FINAL #1 Iron Maiden vs. #4 Motorhead
21 votes