Welcome to the Hardcore Husky Forums. Take a look around and join the community. Have a topic? Join us and start a thread.
Tug Tavern Microcosm in Video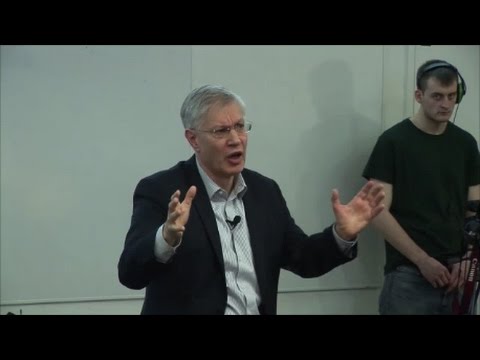 You have The Board with real world understanding and knowledge. Then you have the red-headed stepchild, HondoFS smirking in the middle of class because ignorance is bliss and he knows better.