Welcome to the Hardcore Husky Forums. Folks who are well-known in Cyberland and not that dumb.
We'll be podding on Friday evening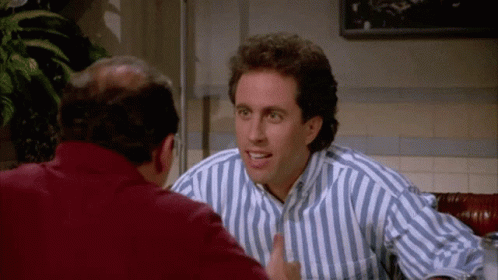 Joey is planning to open the show by riffing on Gary Rossington for 15 minutes and then we'll go from there.
Feel free to ask or comment on anything you like even if not football-related. We will have this thread in front of us while we're podding.