Welcome to the Hardcore Husky Forums. Take a look around and join the community. Have a topic? Join us and start a thread.
What I learned about music on the Vision Quest...
I hadn't really listened to country music in 20 years. It has pretty much all sucked ass since the post Garth Brooks schlock being pushed by Nashville. Buddy told me to itunes two newer guys before I left on my adventure and give them a try.
Best thing to happen to country music in decades imho. It actually sounds like real country music.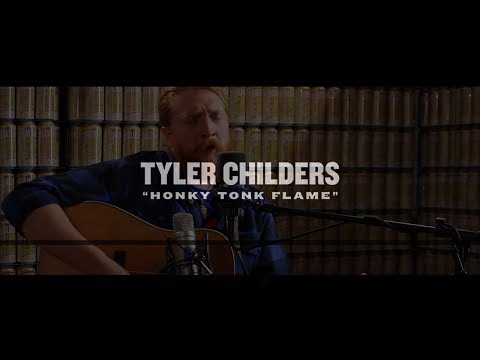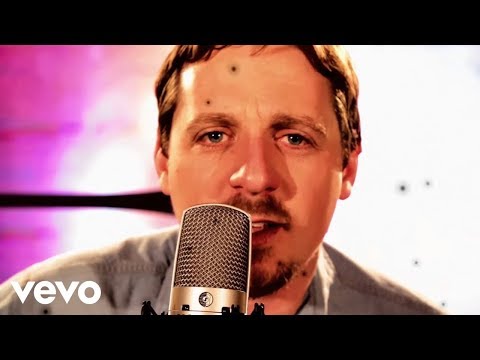 That cat Tyler just has such a classic voice, and great songwritting. That cat Sturgill has a more refined sound, and does some seriously cool trippy shit. Like this: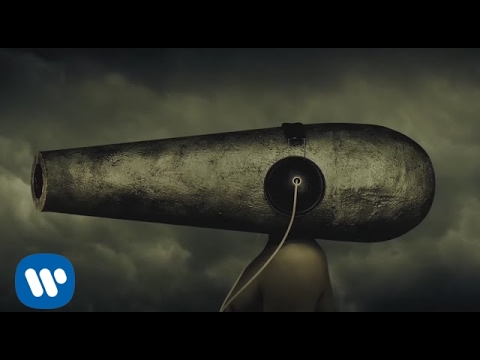 Good chit.