Welcome to the Hardcore Husky Forums. Folks who are well-known in Cyberland and not that dumb.
This video talks a lot about AMC and GME, but watch the final 2/3 of the video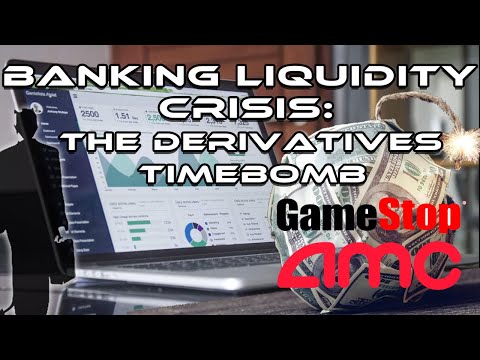 Very interesting information about how banks are abusing the derivatives market, and are overleveraged by 19X the federal balance sheet. Basically, if any of the 5 major consumer banks go under, you are looking at the dollar being utterly worthless.