Welcome to the Hardcore Husky Forums. Folks who are well-known in Cyberland and not that dumb.
Kyle Seagar (Seattle Mariners) Announces Retirement
Seags is one of the very few MLB players to play their entire career with only one baseball team during the modern free agency era. Will go down as one of the legendary Mariners players in franchise history...
Baseball Reference
https://www.baseball-reference.com/players/s/seageky01.shtml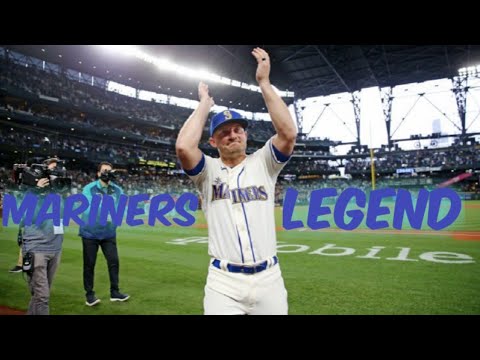 Seattle Squad: Kyle Seagar Career Highlights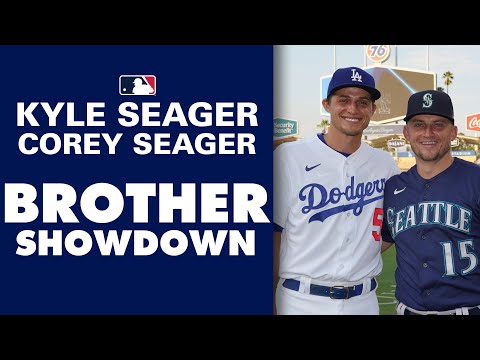 MLB (2020): For the first time in their MLB careers, Dodgers' Corey Seager and Mariners' Kyle Seager played each other! The brothers both had huge games, both hitting homers and getting a handful of hits!