Welcome to the Hardcore Husky Forums. Folks who are well-known in Cyberland and not that dumb.
The Dividend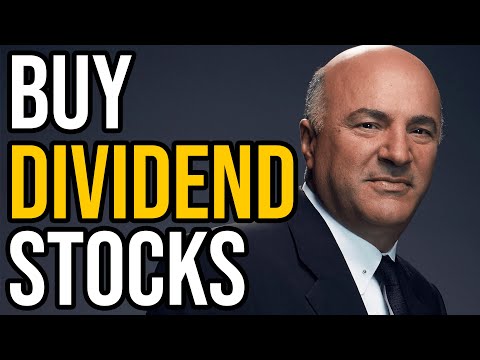 "What's the value of a stock that never returns cash to its shareholders? I really don't know."
Of course there's more context, but this little ditty from Mr. Wonderful is worth a couple of minutes, irregardless of where you come out on growth vs. yield.
Then again, he's only worth $400 million. That's not sarcasm. It's more than I'll ever see, but there are a lot of people around Seattle worth more than that, and most of them got that way with tech & growth.