Welcome to the Hardcore Husky Forums. Folks who are well-known in Cyberland and not that dumb.
Yo! HHF Raps (Old School 1980-1997)
I will be posting up 5 old school hip hop videos per day M-F for all my hip hop heads in this forum to enjoy. Please, don't post any videos. Thank you.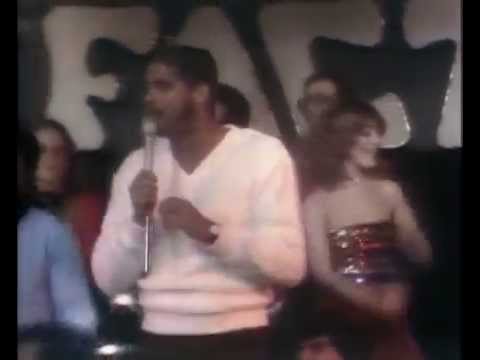 The SugarHill Gang- Rapper's Delight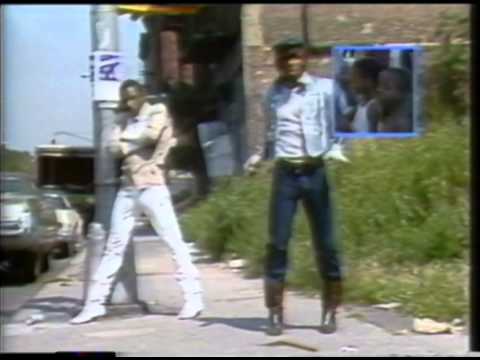 Grandmaster Flash & The Furious 5- The Message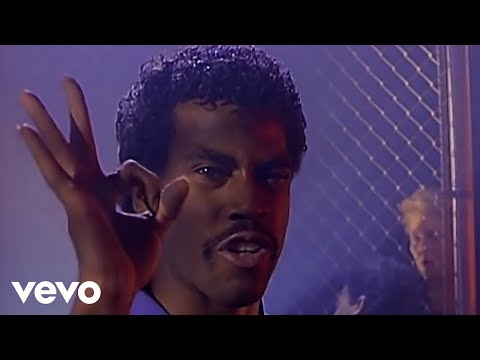 Kurtis Blow- Basketball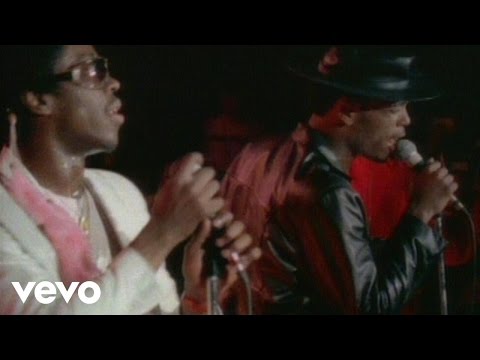 Whodini- Freaks Come Out At Night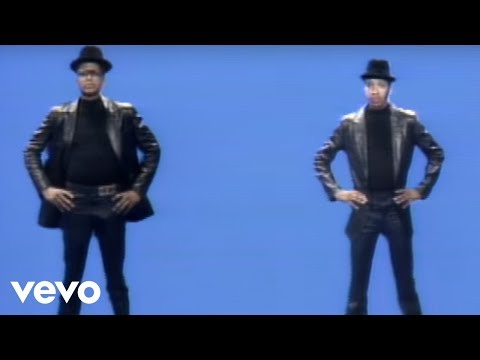 Run DMC- Rock Box