Welcome to the Hardcore Husky Forums. Folks who are well-known in Cyberland and not that dumb.
Marquese Chriss (Golden State) Out For Season With Broken Leg
Mercury News (click link for full article) https://www.mercurynews.com/2020/12/27/marquese-chriss-suffers-broken-leg-affecting-warriors-depth-at-center/

Warriors center Marquese Chriss suffered a broken right leg during Saturday's practice in Chicago and will miss a significant part of the season, a league source told the Bay Area News Group.

A more complete timeline for his return will be determined after Chriss, 23, undergoes surgery in the coming days.

In addition to fracturing his right fibula, Chriss also suffered a high ankle sprain, said the source, who asked not to be identified because he is not authorized to discuss medical information.

Although the Warriors medical staff has yet to rule Chriss out for the season, the injury is a blow to the 6-foot-9 player who had carved out an NBA home in Golden State.
2019-20 Season Highlights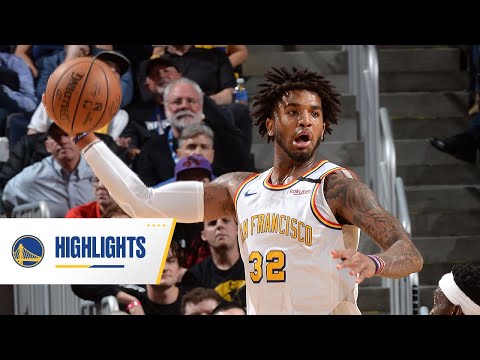 From Chriss Crushes to his work with the community, take a look at what Sacramento-native Marquese Chriss has done in his first season as a Warrior.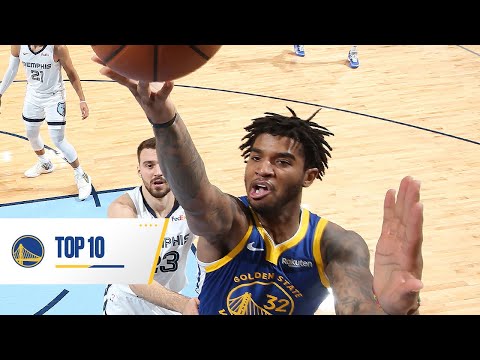 Top 10 Plays 2019-20
Best Blocked Shots 2019-20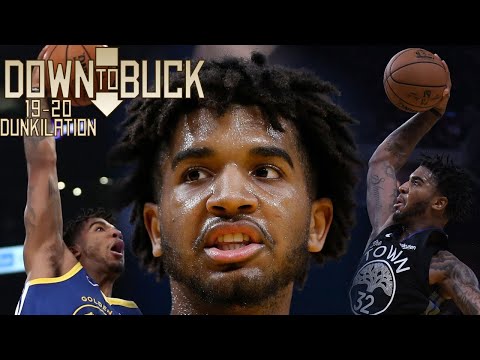 2019-20 All 99 Dunks