Welcome to the Hardcore Husky Forums. Folks who are well-known in Cyberland and not that dumb.
CHRIST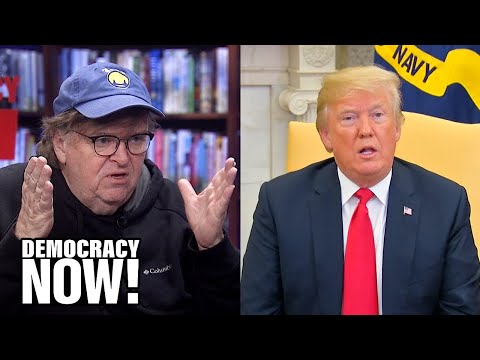 I tried to listen. I really did. Made it about 60% through.
But how in thee fuck? The delusion is real. Logic is door ass out.
Trump is going to win again because - fear?
W.JW