Welcome to the Hardcore Husky Forums. If you dare criticize Jimmy Lake, you won't last long.
I'm buying
This is a GOOD Washington team.
Beat a middling team on the road and won in Arizona for the first time in a decade. Check
Smashed a top 10 team and conference bully in our house on national TV. Check
Beat Oregon, in Autzen, 70-21, avenging 12 years of ass reamings. Check
Head in to the bye 6-0, ranked 5 in the cuntry, and with nothing but dreck standing between us and the CFP!
Fuck yeah! Bring me a Singapore hooker!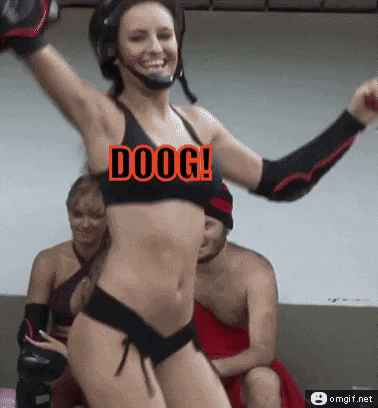 Tagged: