Welcome to the Hardcore Husky Forums. Folks who are well-known in Cyberland and not that dumb.
Who misses Cortez Kennedy?
Was watching some New Heights podcast with Chris Jones today and they were discussing the Mt Rushmore of D tackles ... and Tez wasn't mentioned. Okay, Reggie White, Aaron Donald etc ... but they mentioned Warren Sapp too. While I appreciate Sapp I think Tez was as good or better than Sapp. Biased, yeah, but still.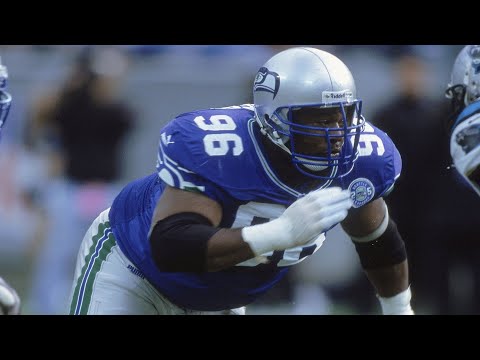 https://youtu.be/3GlZVu_zvyA?si=ZjJFYBF73BDAlH2m