Welcome to the Hardcore Husky Forums. Folks who are well-known in Cyberland and not that dumb.
Shaw's Washington Week Press Conference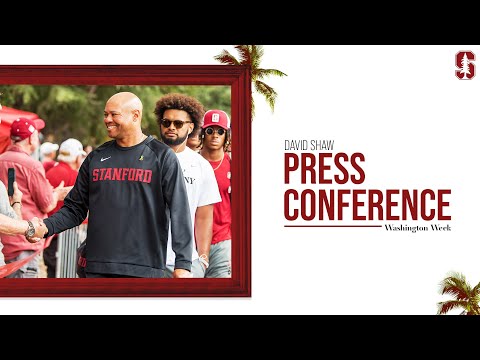 I've watched about 1/3rd so far. Highlights:
Shaw: "Penix has made the best throw I've seen this year from any QB"
Shaw: "They are playing fast hard and physical and have earned their top 25 ranking"
Shaw: "10% chance of rain means it will rain 10% of the time"
Shaw: "We don't make a big deal about wet balls"
Overall it sounds to me like he knows this is coming: