Welcome to the Hardcore Husky Forums. Take a look around and join the community. Have a topic? Join us and start a thread.
Song that closed out last Sunday's episode ...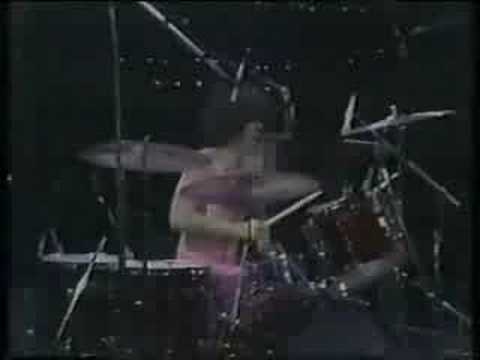 of I'm Dying Up Here on Showtime. I suggest you pore fucks figure out a way to steal cable from your rich middle class neighbors and watch it.